About Us
The Sleeping Angels began as a personal ministry of Tim and Christy Ingram, owners of Ingram, Smith & Turner Mortuary in Yukon, Oklahoma. As hospitals and the community have grown to rely on the Sleeping Angels and following a personal loss of their infant son Mason in 2020, Tim and Christy felt it was time to transition their ministry to a nonprofit foundation. The Sleeping Angels Foundation, established as a nonprofit in 2022, welcomes donations and has the vision and ability to continue to grow to serve multiple communities and families going through a devastating time.
Donations raised by the Sleeping Angels Foundation will help provide life-honoring ceremonies for families who experience the loss of a child, from stillbirth to age 18, at no cost to them and also offers healing companionship through volunteer opportunities.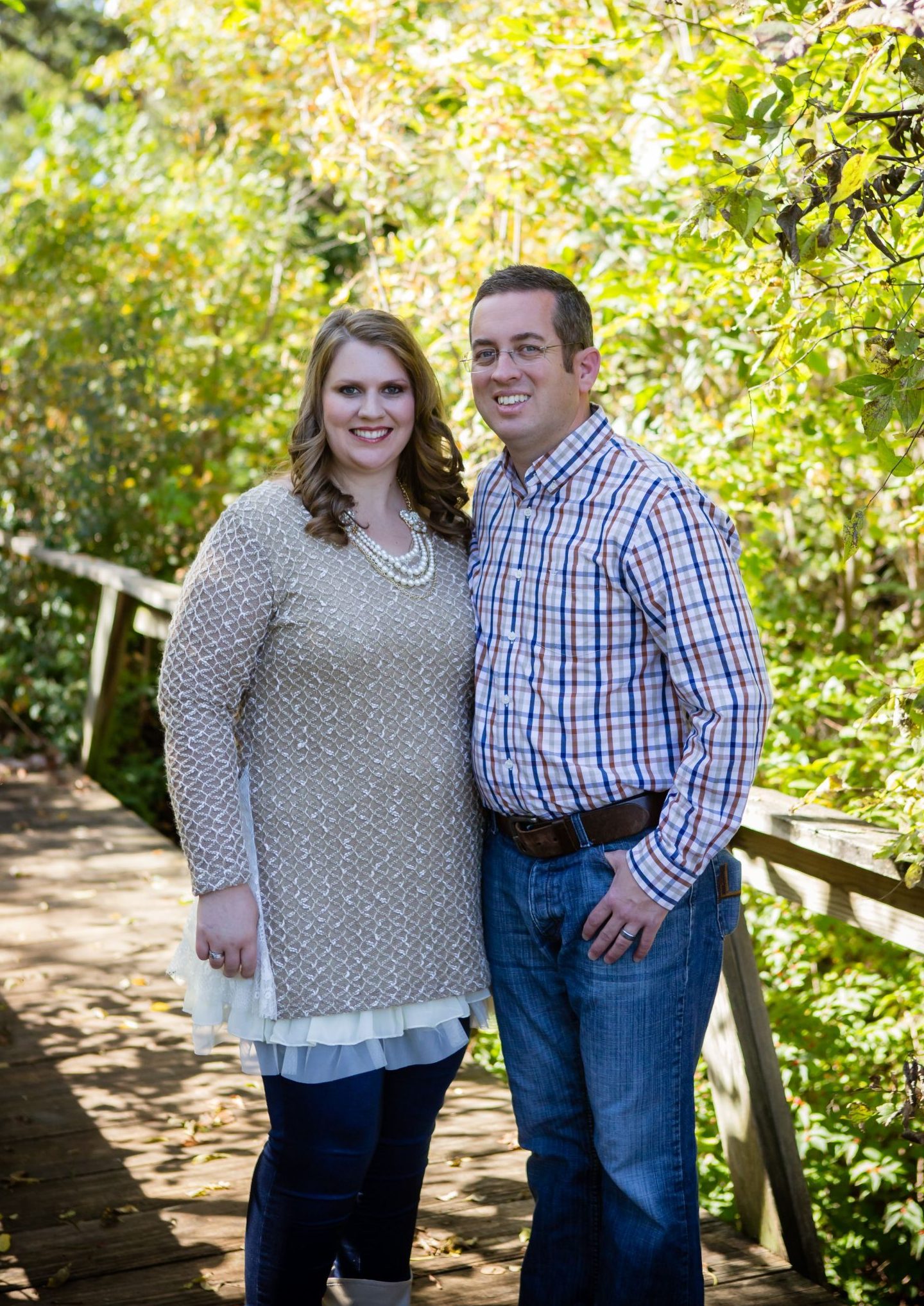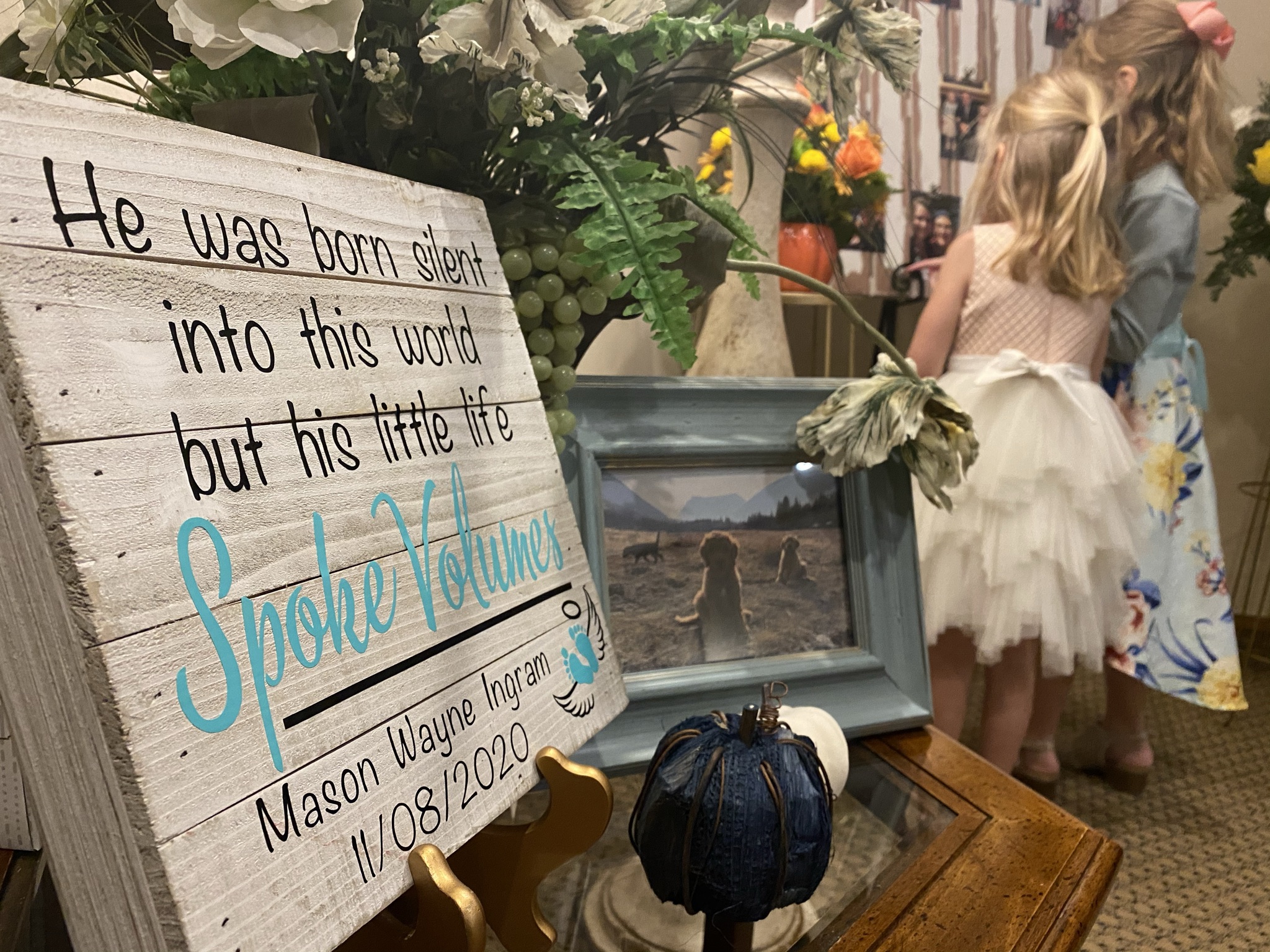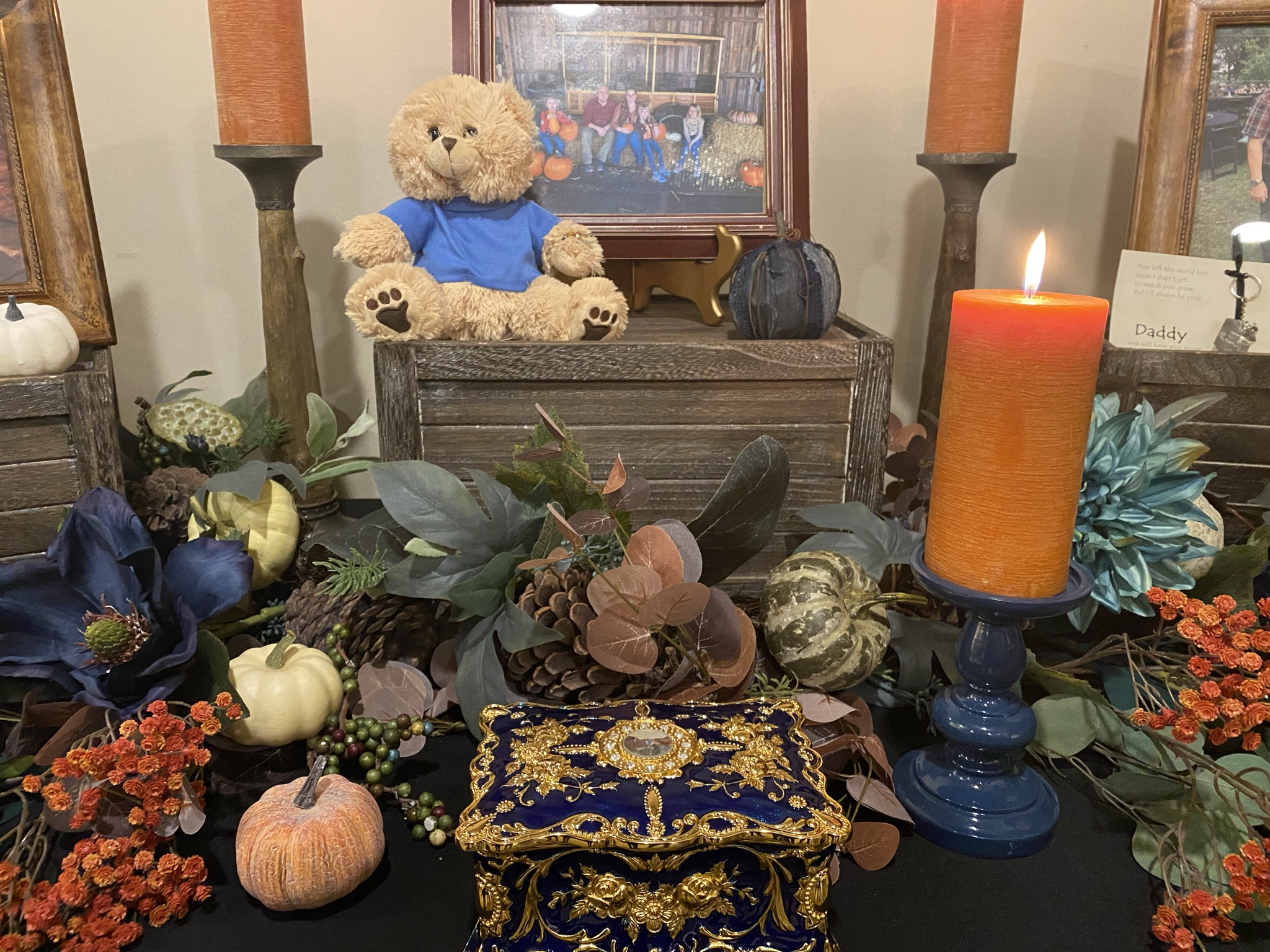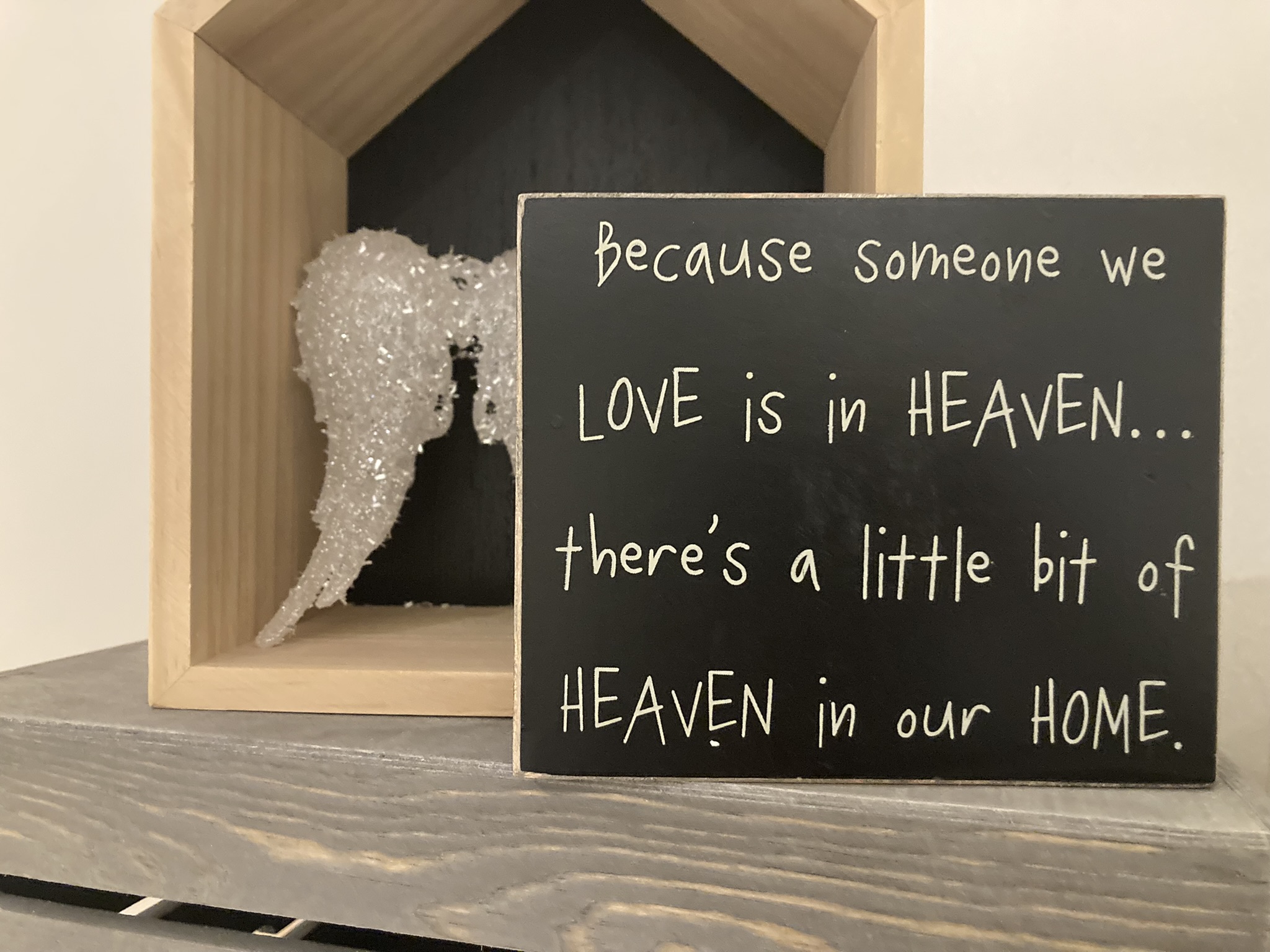 Contact us: 
Call or Text: (405) 353-0203
Email: info@SleepingAngelsCare.org
Sleeping Angels Foundation is an Oklahoma nonprofit corporation exempt from federal income tax under Section 501(c)(3) of the Internal Revenue Code.
Federal Identification Number (EIN): 88-1874531