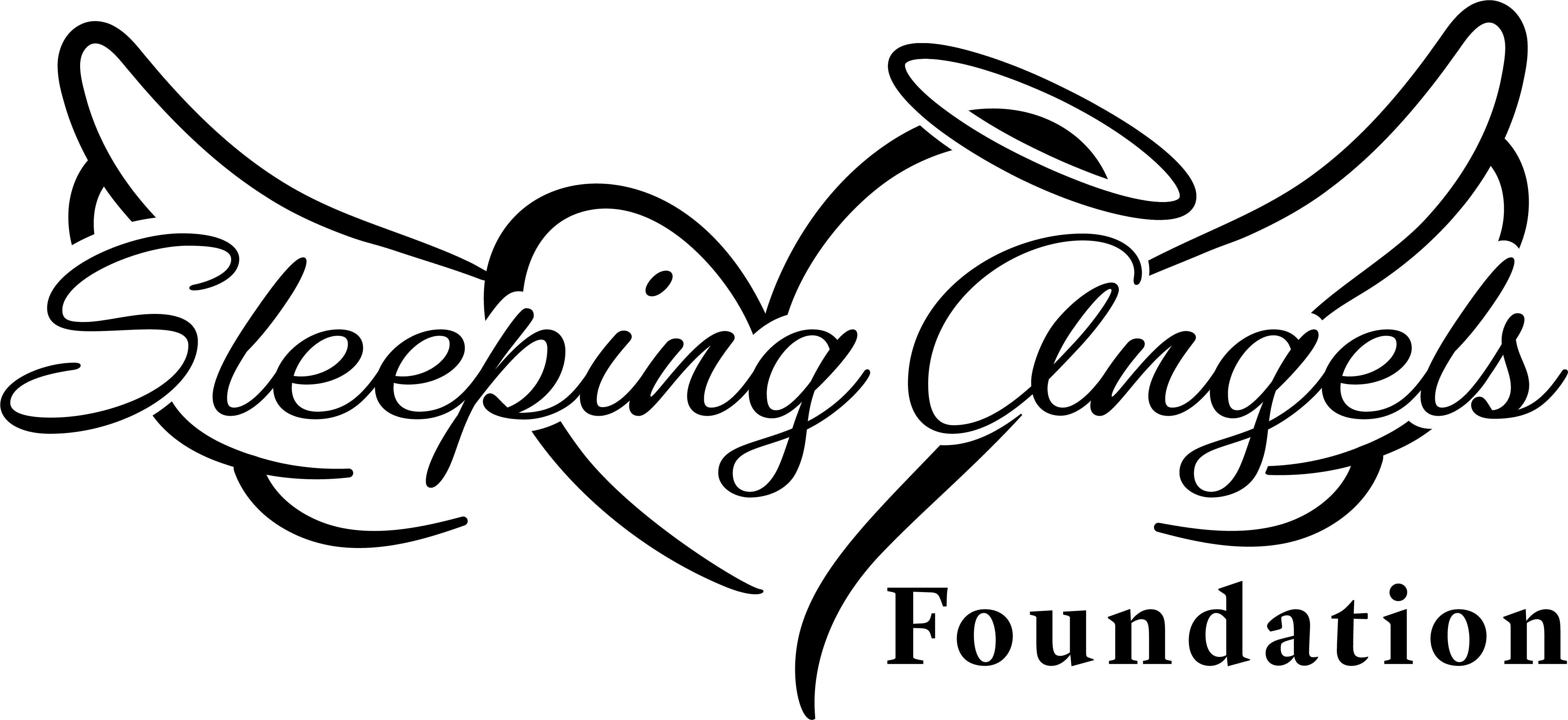 Mission Statement
Support and uplift families experiencing child loss.
"He gathers the lambs in His arms and carries them close to His heart, He gently leads those that have young."
Isaiah 40:11
Vision Statement
Raise donations to provide life-honoring ceremonies at no cost for families who experience the loss of a child, from stillbirth to age 18, and offer healing companionship on their grief journey.
The Sleeping Angels has cared for over 300 children from 2017 – 2022:  Services of over $1.1 million  covered for families.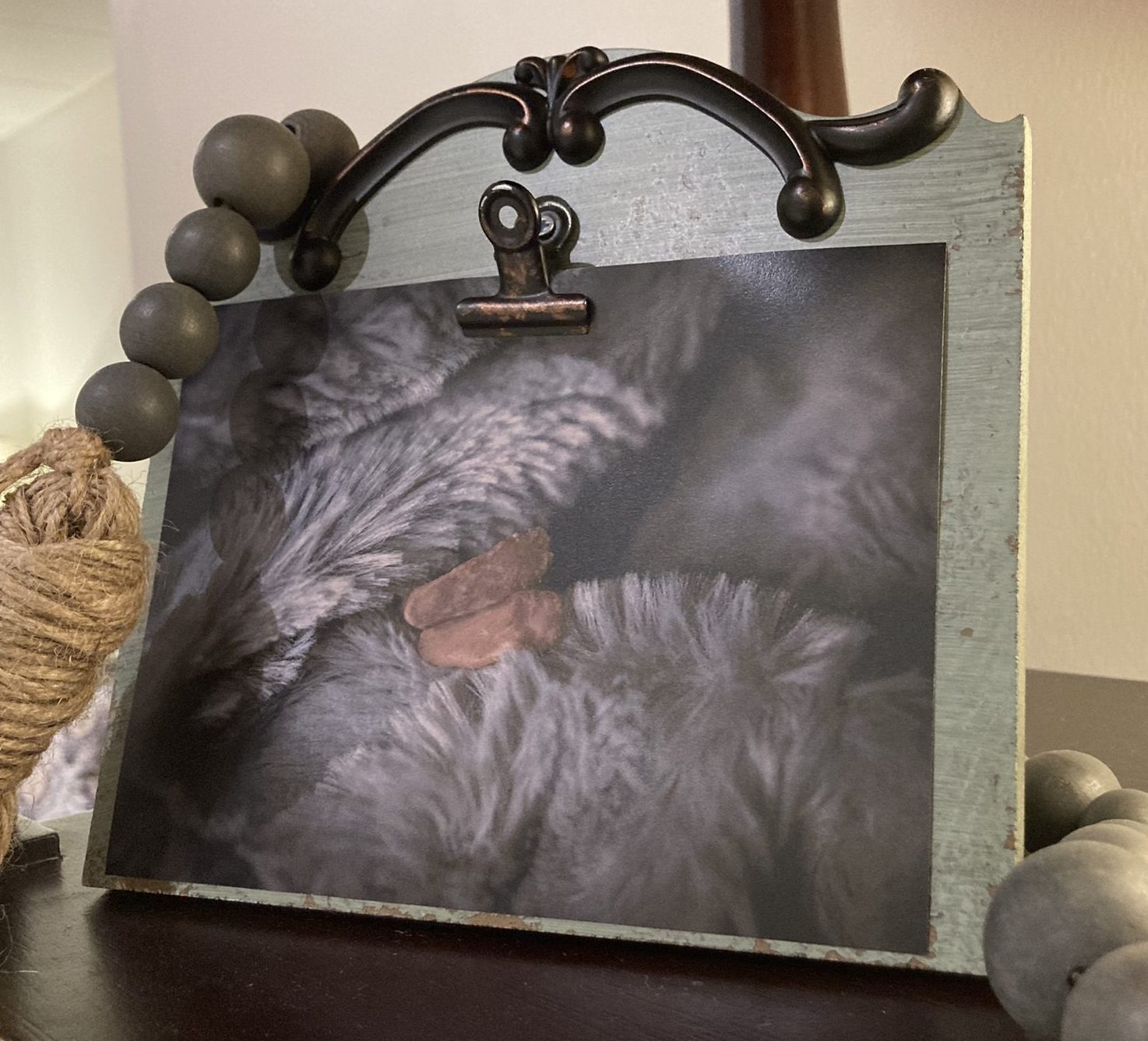 "I needed this so much more than you know. Every single word you spoke just feeds my momma heart. My mind keeps replaying his memorial today. Thank you from every ounce of my heart."  

 -Tana & Kyler, Parents to Jameson & Emerson, two Sleeping Angels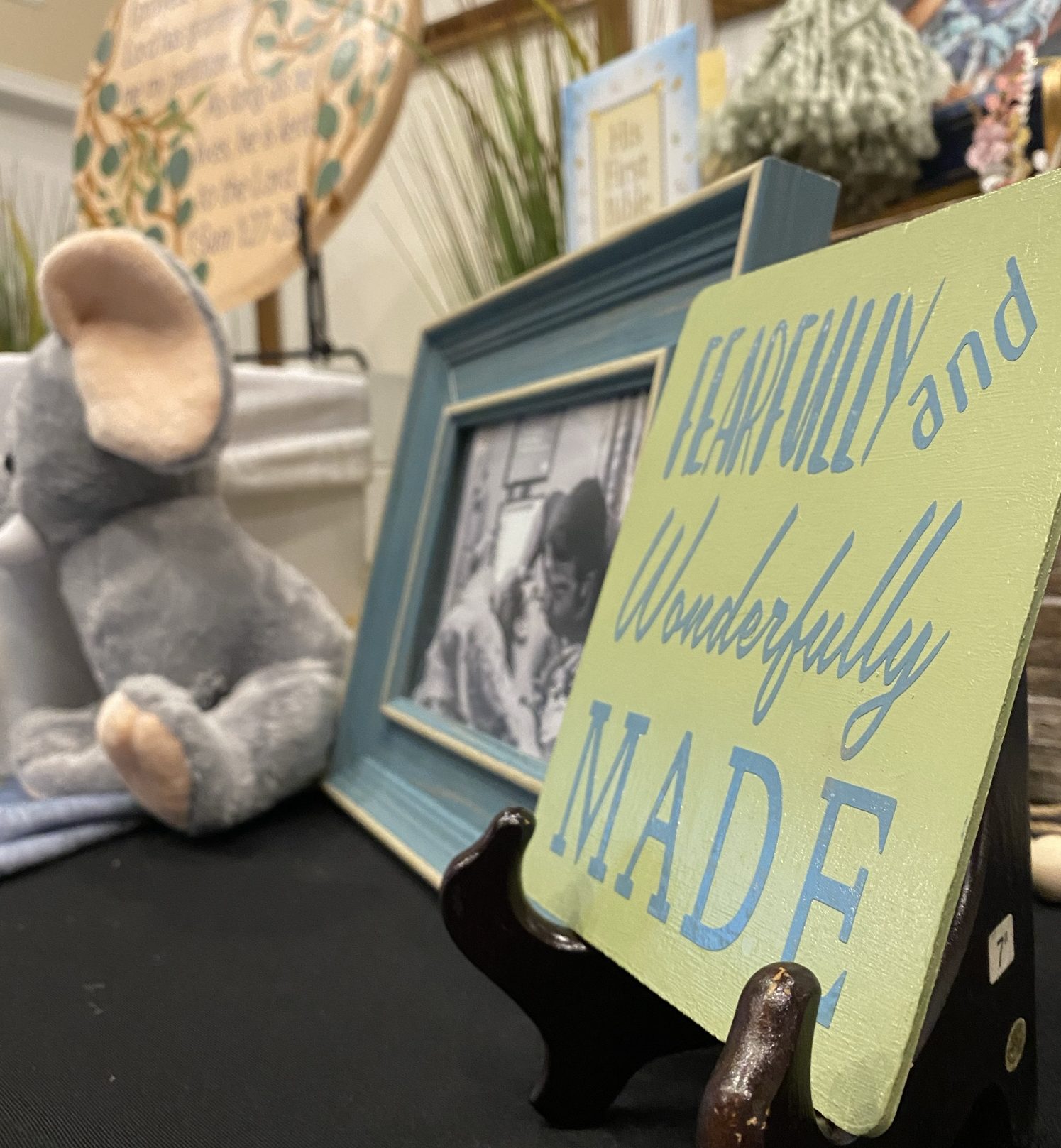 "The compassion and guidance we received through every step of the process helped bring us some beautiful moments amidst losing those we love so deeply."

-Rachel & Derek, Parents to Eamon, a Sleeping Angel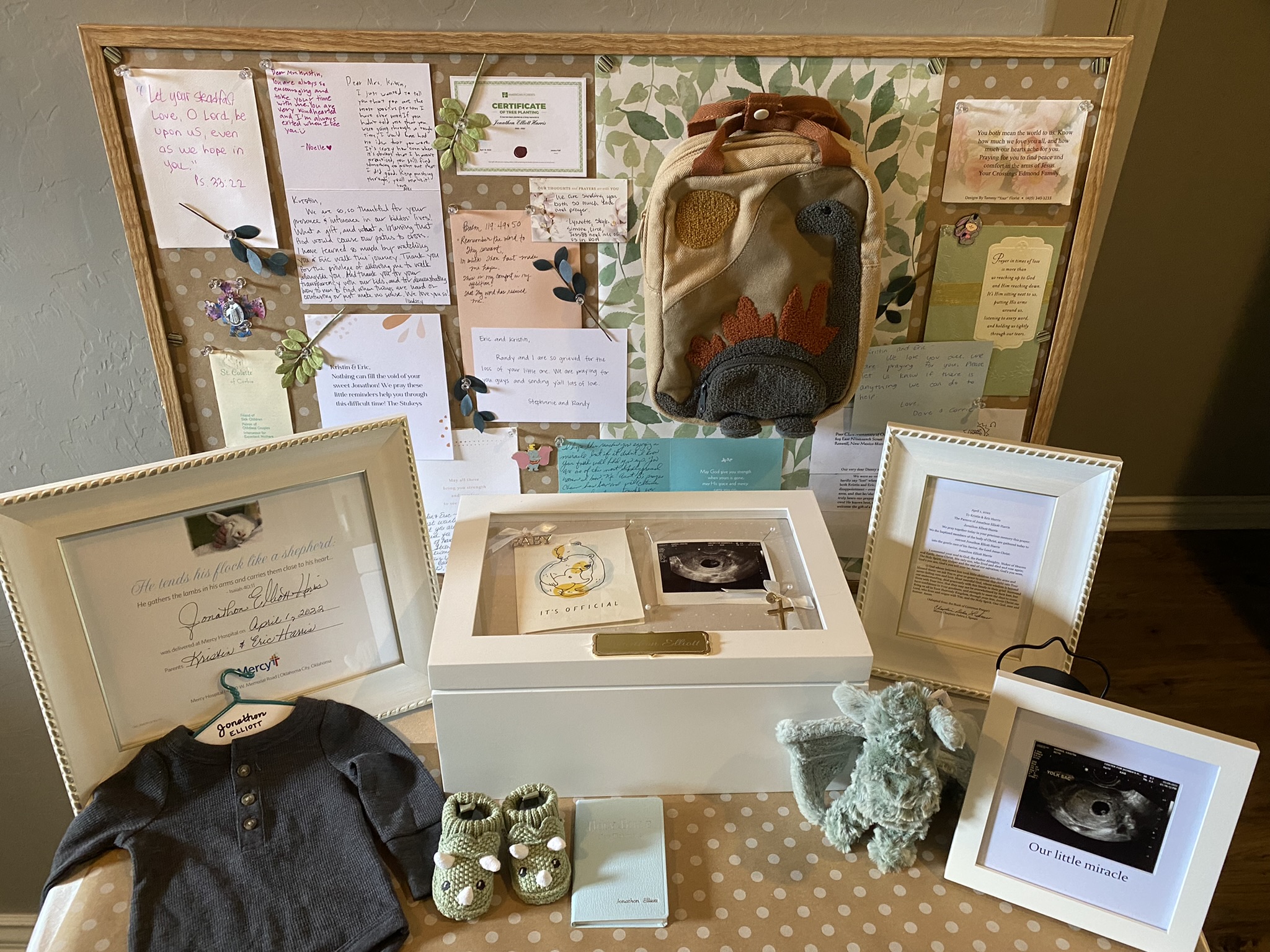 "Thank you for your gentleness, grace and kindness you've shown me during an emotional time. It takes a special person to love people the way you do. Thank you for going above and beyond to get our boy home safely. I could never put into words the comfort your extra effort brought me. Thank you for your kindness.

Forever grateful,"

-Kristin & Eric, Parents to Jonathon Elliott, a Sleeping Angel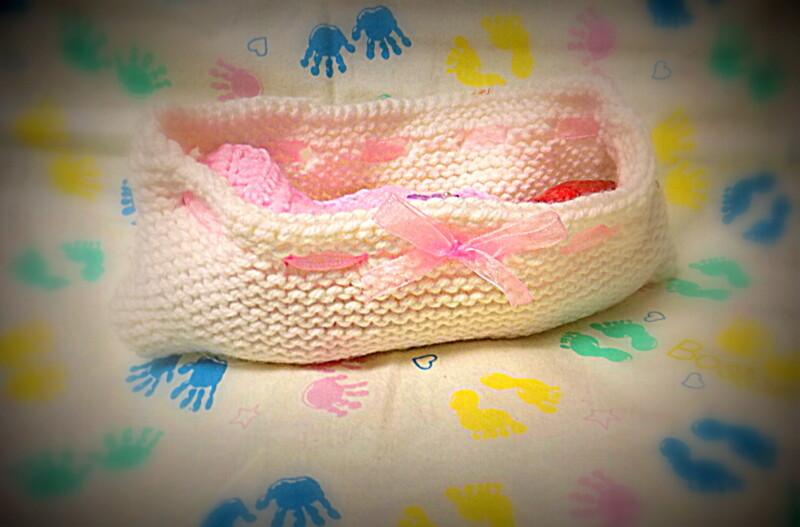 Baby Blessing for Stillbirth
Twenty-one weeks were not nearly long enough, but each minute was remembered during a Baby Blessing for sweet baby girl Boston Mae Beasler Hines. Services were lovingly donated by the Sleeping Angels Foundation and held at Ingram, Smith & Turner Mortuary.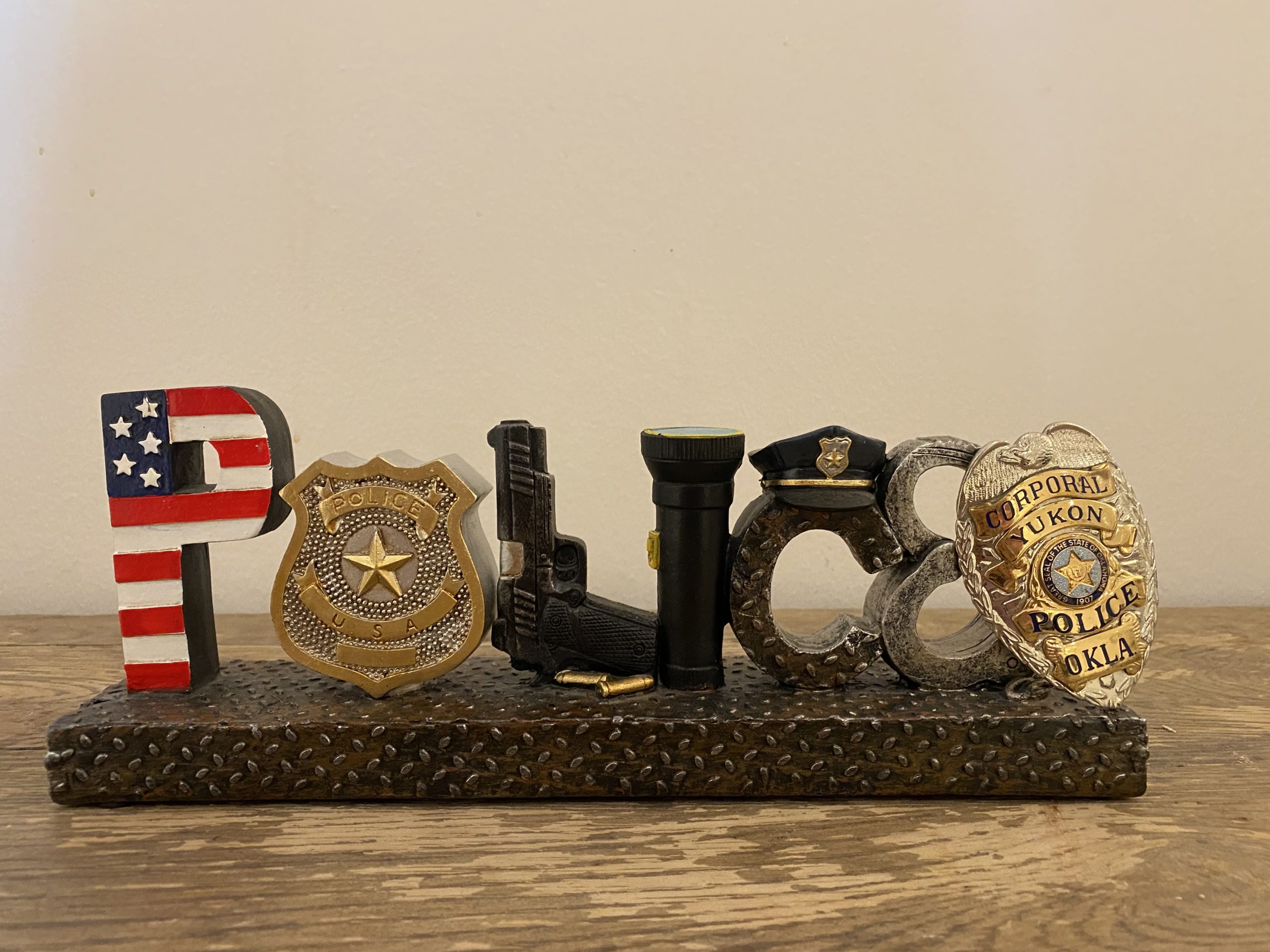 A One of A Kind Celebration
17 year old Fletcher loved Jesus and his family. He was almost always happy and with everything his little body put him through, he still smiled. One of Fletcher's favorite things to do was drive down Main Street in Yukon. The Yukon Police Department, along with many other agencies, took part in escorting Fletcher on his final ride down Main Street.
Services were lovingly donated by the Sleeping Angels Foundation and held at Ingram, Smith & Turner Mortuary and Life.Church Yukon.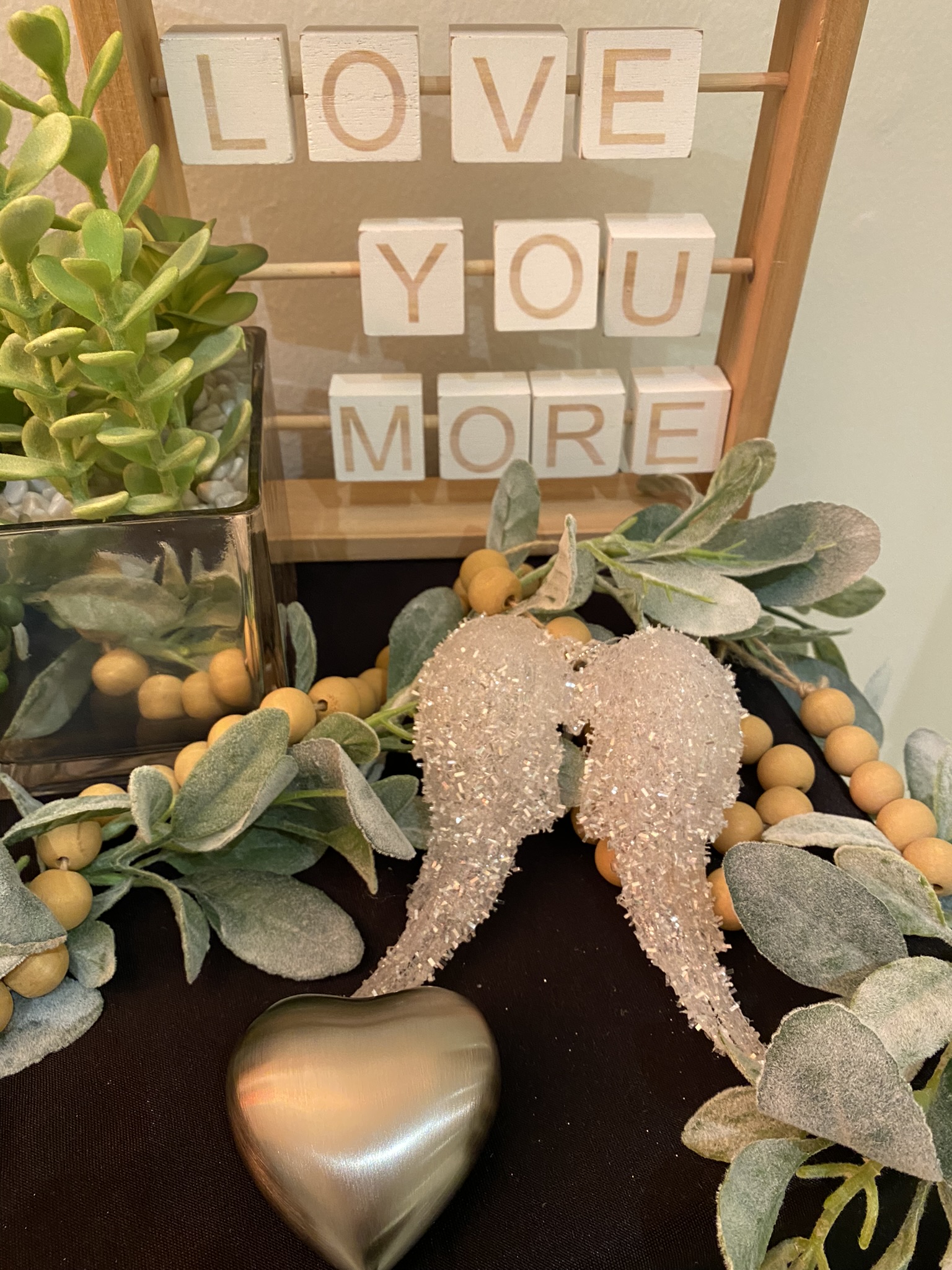 Values
Life: God gives the gift of life, so we will honor, care for, and respect all lives.
Hope: The loss of a child isn't an event, it's the beginning of a new journey. Hope promotes healing on this grief journey.
Love: All life is sacred, and every life is loved.  Such life deserves honor, care, and respect.
Gratitude: Giving back is part of healing on the grief journey.  Be a blessing to others as you have been blessed.
"This service that you perform is not only supplying the needs of the Lord's people but is also overflowing in many expressions of thanks to God."

2 Corinthians 9:12 Sleeping Angels Foundation is an Oklahoma nonprofit corporation exempt from federal income tax under Section 501(c)(3) of the Internal Revenue Code.
Federal Identification Number (EIN): 88-1874531